Men's Pink Merino Wool Knintwear
THE KNIT: PINK WITHOUT THE TICKLE
Our revolutionary range of men's pink Merino wool clothing is here to bring greater sophistication and an unparalleled level of style to the male wardrobe. Our remarkable men's pink knitwear collection includes everything from vibrant Dragonfruit Pink T-shirts to Candyfloss Pink Shorts, each crafted with super-fine regenerative Merino wool for a sublimely soft finish and zero-itch. With an unprecedented naturally carbon-negative impact, this is the perfect choice for those looking to make a positive statement with their wardrobe.
Style
The Crewneck
The Crewneck Light
The Hoodie
The Zip Hoodie
The Cable Knit
The Sheepscape Crewneck
The Flock Crewneck
The Planet Positive Crewneck
The High Neck
The Cardigan
The Checkmate Cardigan
The Half Zip
The Chunky Hoodie
The V-Neck
The V-Neck Light
The T-Shirt
The Ultra-Light T-Shirt
The Polo Shirt
The Beanie
The Reversible Beanie
The Scarf
The Reversible Scarf
The Checkmate Scarf
The Wrap
The Trousers
The Shorts
Collection
New In
The A/W '23 Collection
The Crewneck Collection
The Hoodie Collection
Zero Dye Collection
T-Shirts & Polos
Limited Edition
Accessories
Bottoms
Archive Collection
Price (low to high)
Price (high to low)
Most Popular
Suggested
Newest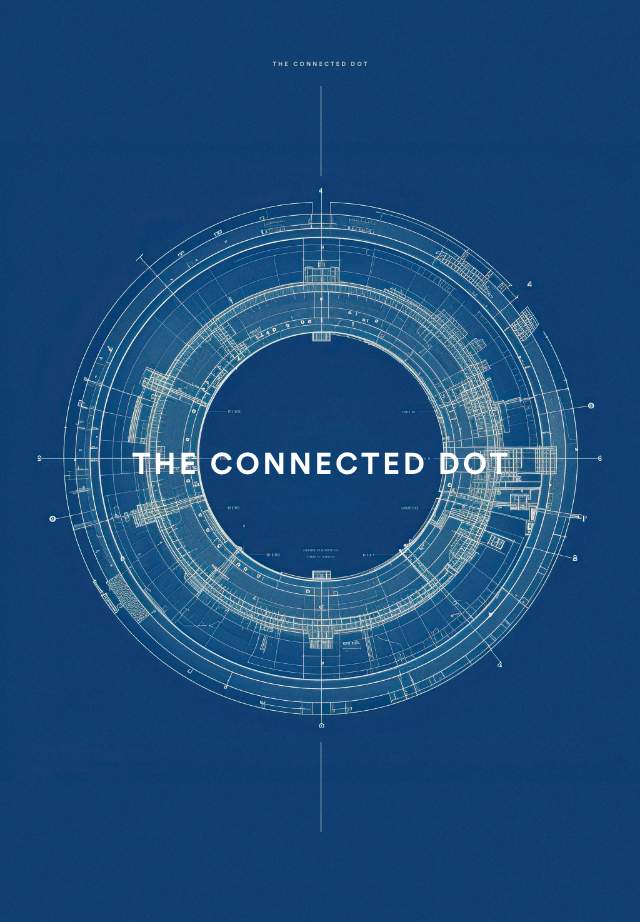 THE CONNECTED DOT
The Connected Dot can tell you exactly how your individual knit was made, and how much carbon was produced at every step. We started to add them to clothes, to help people connect the dots on where our clothes really come from. We also wanted to make ourselves as transparent as possible.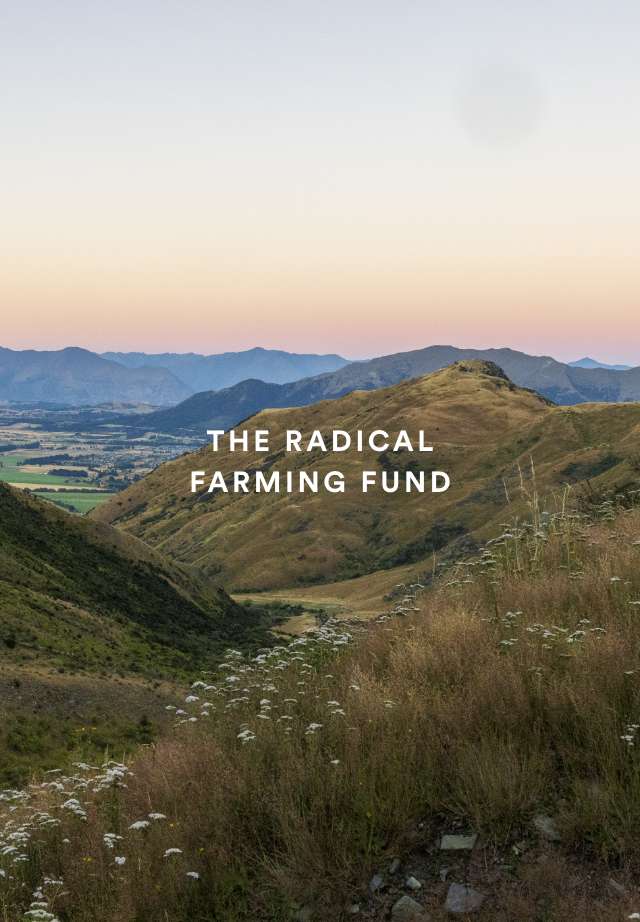 THE RADICAL FARMING FUND: GIVING BACK
Our farmers have more on their minds than sheep. Each Sheep Station runs projects that regenerate the land and protect the idigenous creatures who live on it. We invest 3% of our revenue into these radical projects, which are selected with the help of ZQ's Regenerative Index (ZQRX).
On all orders over $200
Our self-service portal is easy
All our knits are guaranteed for life
Duties and Taxes included
No hidden extra charges